Meet Our Donors
We thank all our planned-gift donors for their generous support. Here are some of their stories.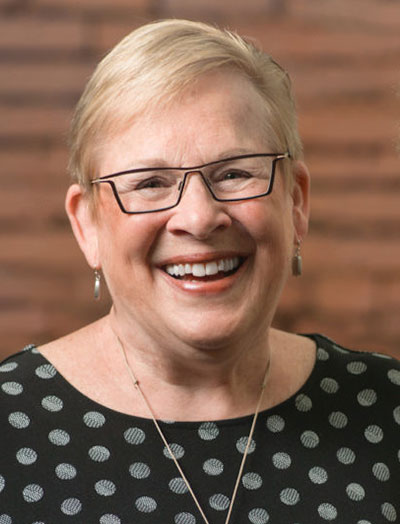 Jan Heerspink
A Legacy of Love and Family
Read More About Jan's Story >>
---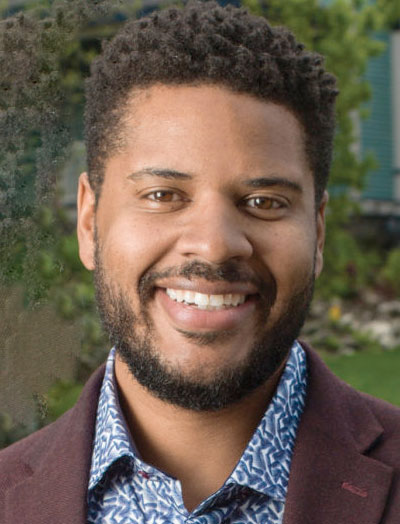 Selma Tucker
Selma Tucker wants his gifts of time, talent and treasure to help people build better lives
Read More About Selma's Story >>
---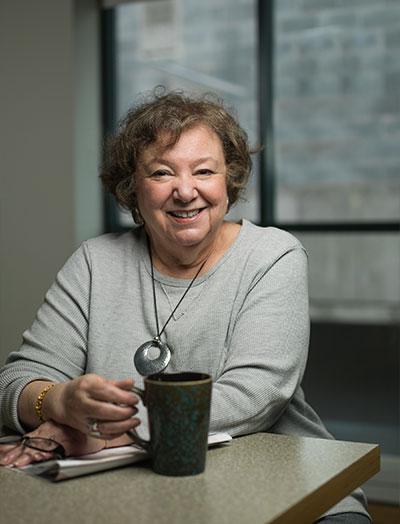 Sandy Ward
Sandy Ward plans to create a scholarship fund to honor her late husband's passion for the arts
Read More About Sandy's Story >>
---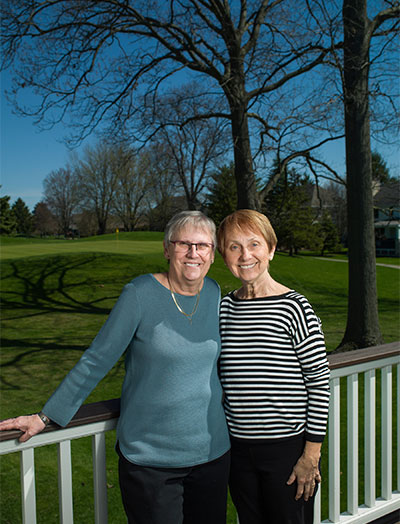 Karen Kania and Peg McClure
Karen Kania and Peg McClure plan to create a fund to focused on addressing basic needs
Read More About Karen and Peg's Story >>
---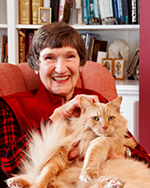 Constance Wenger
"I spoke with Gina [Bovee, development director] when I revised my trust. I felt that what I have should go someplace where it can do good and help people and animals."
Read More About Constance's Story >>
---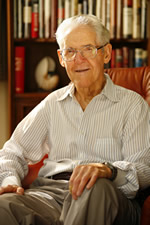 Harvey Lemmen
"The thing that really matters to me is helping people. I believe that how much you help others is the one true measure of success."
Read More About Harvey's Story >>
---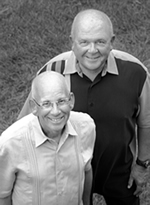 Ken Bandstra
"That's why I chose the Community Foundation. I like the fact it is all about community and that it has donor flexibility."
Read More About Ken's Story >>
---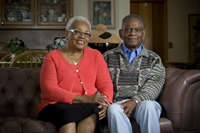 Dr. Joseph and Shirley Daniels
"We want to give so that the needs of the community can continue to be met. It's also satisfying for us to know that [through the endowment] the core of our gift will always be there."
Read More About Joseph and Shirley's Story >>
---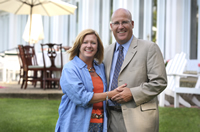 Robert Johnson and Lynne Jarman-Johnson
"We're part of the Metz Society for two reasons. First, we like knowing that someday our gift will have a direct impact on an individual. Second, we hope it sends a message to people like us that they can give too."
Read More About Robert and Lynne's Story >>